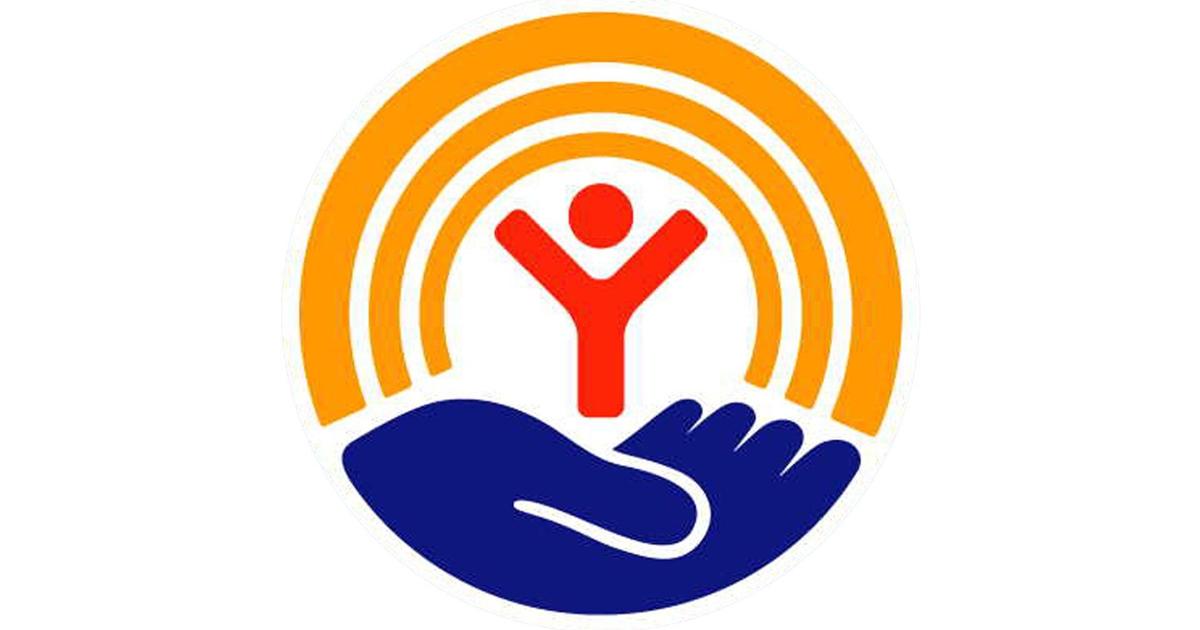 United Way Receives $1 Million to Create Statewide Nonprofit Resource Center | Where is
PROVIDENCE — United Way of Rhode Island has received a $1 million commitment, spread over four years, from Papitto Opportunity Connection to help create a statewide nonprofit resource center . The center will be a multi-faceted central entity aimed at strengthening the state's nonprofit sector as a whole.
United Way is looking for candidates to be part of the design team that will guide its creation. The center will serve the entire nonprofit ecosystem in the state and strive to improve its capacity while prioritizing the needs and perspectives of BIPOC-led nonprofit organizations and other small and medium enterprises. This includes training, advocacy, visibility and research to advance organizational resilience and infrastructure.
In addition to providing essential services, more than 70,000 Rhode Islanders, representing nearly 20% of the state's workforce, work for nonprofit organizations that collectively generate $13 billion in annual revenue. .
The creation of the non-profit Resource Center is a key part of the "Invest United" pillar of United Way's Live United 2025 plan and advances industry capacity building and leadership development goals.
— Sun staff