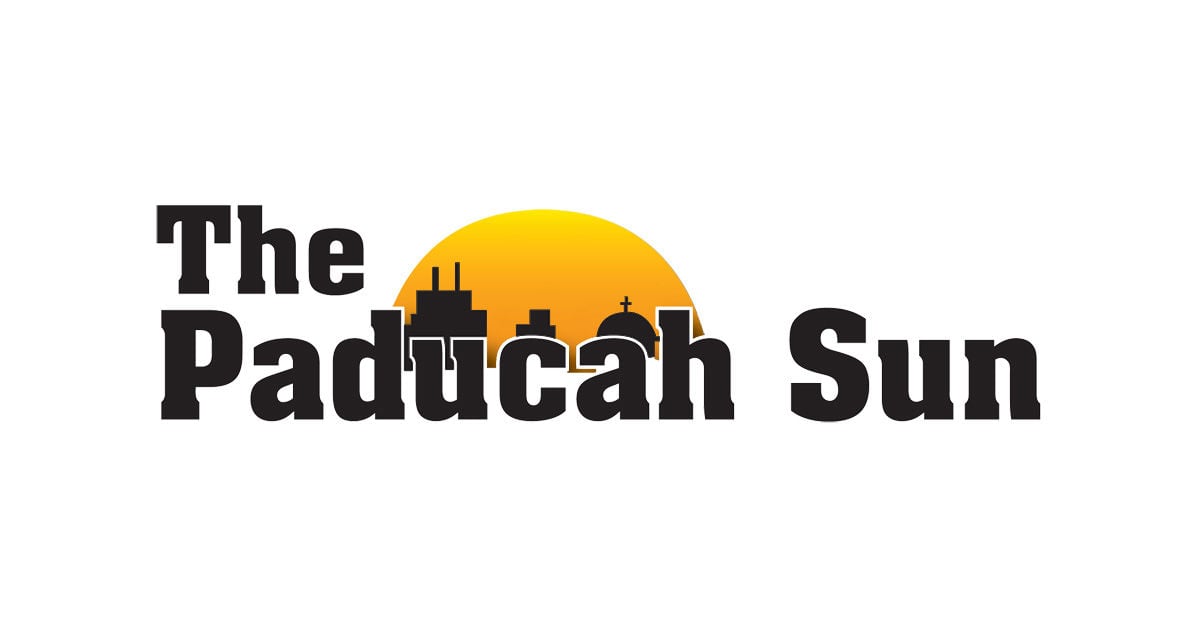 'Stuff the Bus' helps provide school supplies to students in need | New
People who donated school supplies to United Way's "Stuff the Bus" campaign on Saturday helped students and family resource centers at local schools.
Paducah-McCracken County United Way volunteers and staff have asked people at Walmart Southside and Hinkleville Road branches and Sam's Club to donate school supplies to help local students start the school year off right.
These supplies were placed on a school bus at these sites.
Volunteers distributed shopping lists to store customers to let them know what supplies they needed most.
On Monday, representatives from the local schools' Family Resource and Youth Services Center (FRYSC) and other school representatives came to Lone Oak Elementary School to gather the supplies they need and return them to their schools.
Supplies were stacked on tables – notebooks on one table, scissors on another, and so on – and the FRYSC representatives gathered the supplies their students needed.
The supplies donated on Saturday will go to 18 schools in the region:
• Primary schools: Clark, Concord, Heath, Hendron-Lone Oak, Lone Oak, McNabb, Morgan, Reidland.
• Middle schools: Lone Oak, Reidland.
• Colleges: Heath, Lone Oak, Paducah, Reidland.
• High schools: McCracken County, Paducah.
• School systems: Community Christian Academy, St. Mary.
Anne Bidwell, community impact manager for the United Way of Paducah-McCracken County, said donated school supplies would help in many different ways.
"Anyone who needs school supplies can contact their school's family resource center," she said. "Their job is to remove all non-academic barriers to student success.
"It's a need that we can meet. When a student doesn't have a backpack or pencils or something like that, all they have to do is let it know (the FRYSC representatives).
Bidwell added that providing school supplies to family resource centers allows the centers to focus their resources on other student needs.
"If we can do the small things, they can tackle the bigger challenges," she said.
Betsy Burkeen, CEO of United Way of Paducah-McCracken County, said the effort is helping all schools in the area, public or private.
"These supplies are simply essential for our local children," she said. "We distribute these supplies to all city, county and private schools.
"This is the 12th year of this event, so we're very grateful that we've been able to do it for so many years. We have so much support from the community and the schools, and ultimately it helps our kids get off to a good start in the new school year. "
Burkeen said that local United Way programs are reassessed as needed and that "Stuff the Bus" is something that has been needed every year.
"We are also asking schools to tell us how many families have benefited from these supplies," she said. "In the last two years it was about 1,300 or 1,400 kids, so it's definitely essential.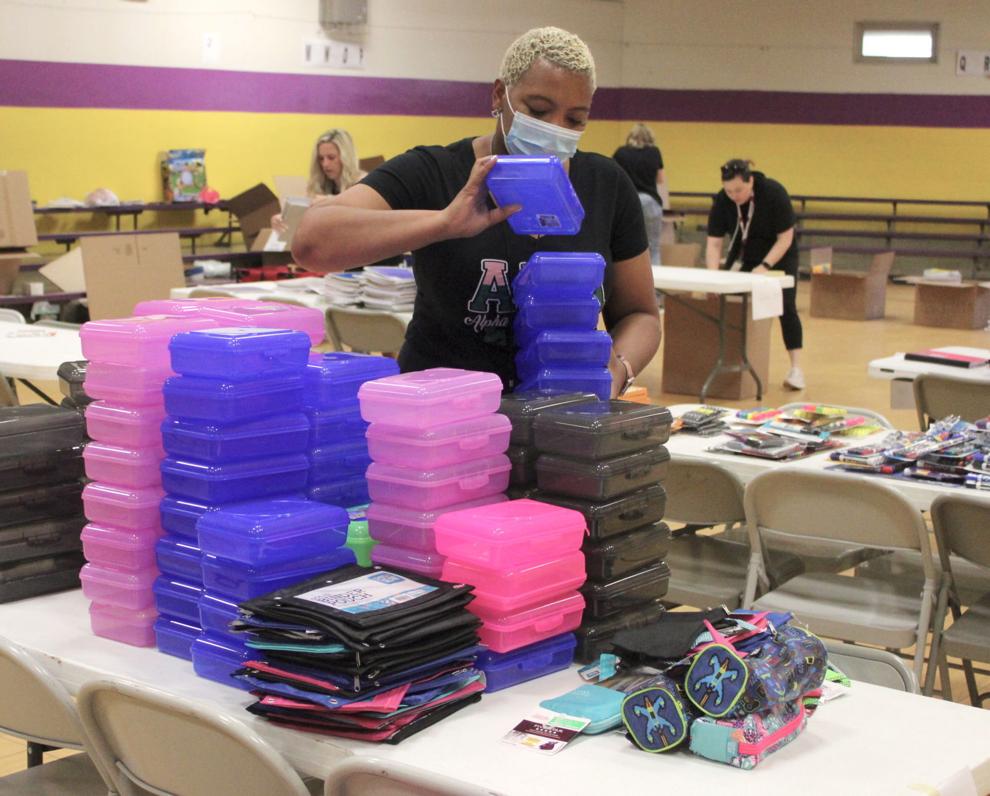 "All the (representatives) of the school will come together, and they will divide it equally, but they will divide what they need, like the high school will not need pencils, so (the representatives of the FRYSC school) will divide supplies, depending on the needs of the schools.
You can find more information about United Way of Paducah-McCracken County and its programs at unitedwaypaducah.org.