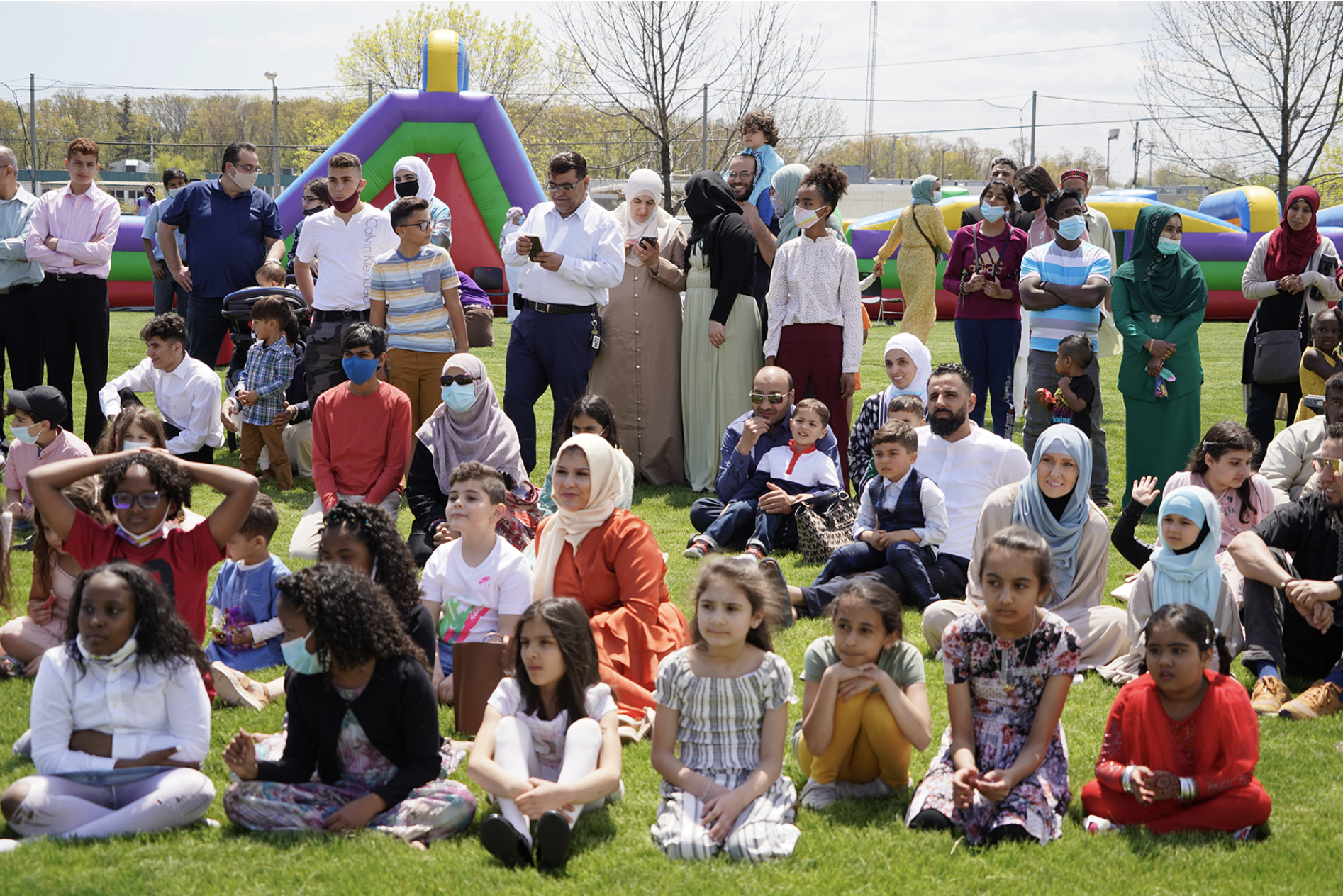 About 160 people attended the Special Donor Dinner Event to Thank Donors on Friday, December 10, at Dresden Castle, 3775 E. Underwood Ave., Cudahy.
"The importance of the annual gala is that it brings unrestricted funds, unlike grants which are intended for specific programs," explained MMWC President Janan Najeeb. "It gives us the creativity to come up with projects and ideas, gives us the opportunity to do new things and initiate new ideas, and to have the staff to do those things.
Milwaukee Muslim Women's Coalition Celebrates Donors
When Afghan evacuees flocked to Wisconsin in the fall, just before the Taliban took control of Afghanistan, the MMWC stepped in to raise funds, collect donations of new clothing and supplies, and monitor their care. With each new need that Afghans faced, the MMWC has moved to meet them. More recently, he provided activities for children who lived in motel rooms while their families awaited relocation.
In November, a US Army lieutenant general sent a letter from his headquarters in Texas commending the MMWC for donating six trucks of new items to Afghan evacuees at Fort McCoy, as well as helping to reinstall them and "improve a difficult situation for our guests." "
How did the MMWC do all of this?
The short answer: "generous donors," said MMWC president and founder Janan Najeeb.