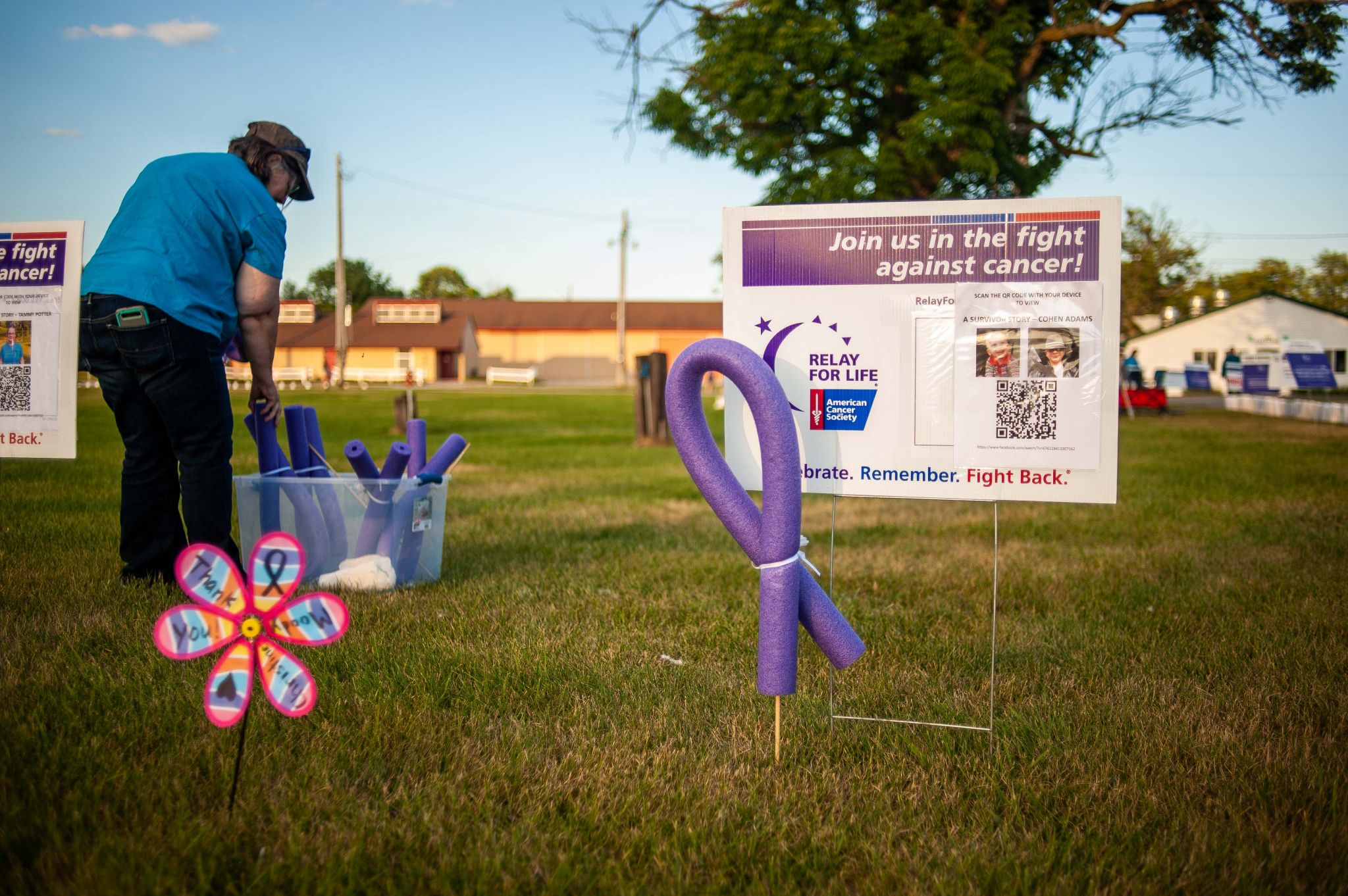 Relay For Life returns with a mix of in-person and virtual activities
For the first time since 2019, Midland County Relay For Life teams were able to host an in-person event.
On June 19, the cancer awareness event returned with a hybrid event across the county. While not all of the essentials of the Relay event were present this year, this year was about to reunite the Midland Relay for Life family again.