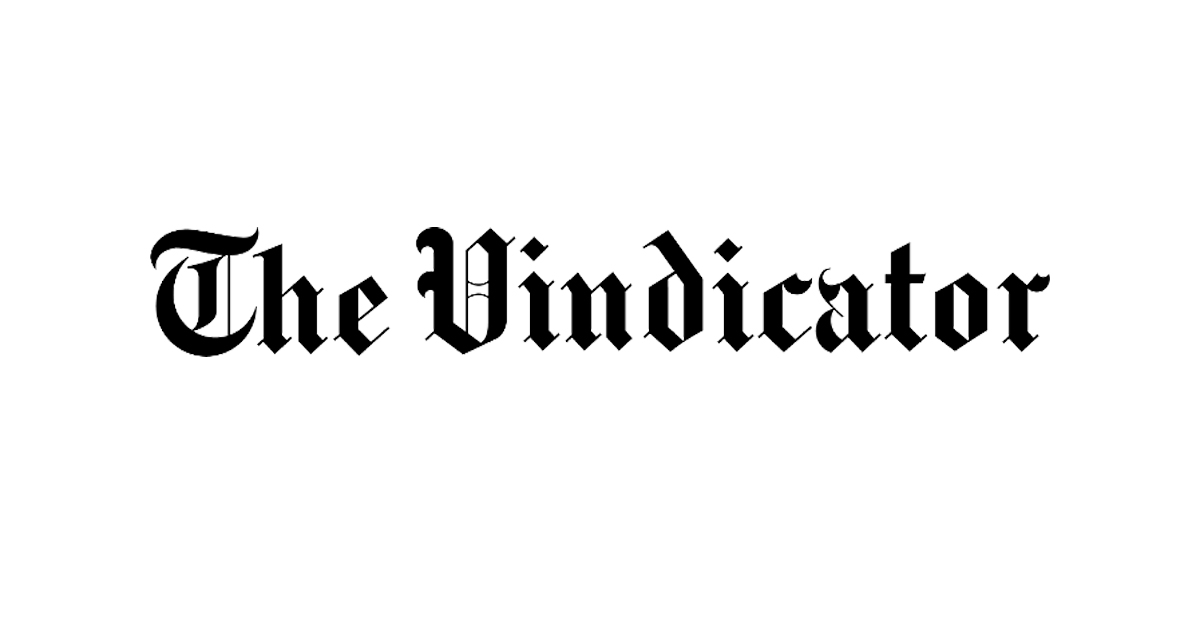 Port authority transfers operations manager to senior manager | News, Sports, Jobs
WARREN – The board of directors of the Western Reserve Port Authority has appointed Anthony Trevena, chief operating officer, as the next executive director, making an executive leadership transition of more than a year.
Trevena will take office on March 1 and will have the same duties and responsibilities as the retiring Managing Director John Moliterno.
"Sincerely, I want to say how honored I am," Trevena said Wednesday after the board vote.
Trevena singled out the Board of Directors, Moliterno and the staff as people who care deeply about the community. Its main objectives are to promote the Youngstown-Warren Regional Airport, which the Port Authority oversees, to the community to help them better understand its value and resources, which includes the relationship with the Air Reserve Station. of Youngstown – Trumbull's No.1 Employer. County and third largest in the Mahoning Valley.
At the airport is the Youngstown campus for the Pittsburgh Institute of Aeronautics, an aviation maintenance school that trains people in the in-demand, high-paying industry. In addition, the Federal Aviation Administration uses the airport tower as a training center for air traffic controllers, Trevena said.
"People just don't realize how great an asset it (the airport) is and how blessed we are to have it," he said.
Trevena will receive $ 126,000 per year. He earned $ 110,000 as a COO.
It was in December 2020 that the board of directors began the transition process. Then the board awarded Moliterno a 14-month contract and appointed him CEO and gave Trevena, then Director of Economic Development, a three-year contract as COO.
The aim was to prepare for Moliterno's retirement by involving Trevena in other aspects of the port authority's operations, including aviation and budget matters.
Moliterno was appointed interim director of the port authority in 2014 and became permanent in 2015, the same year Trevena was recruited. Trevena had also been a finalist for the post of director.