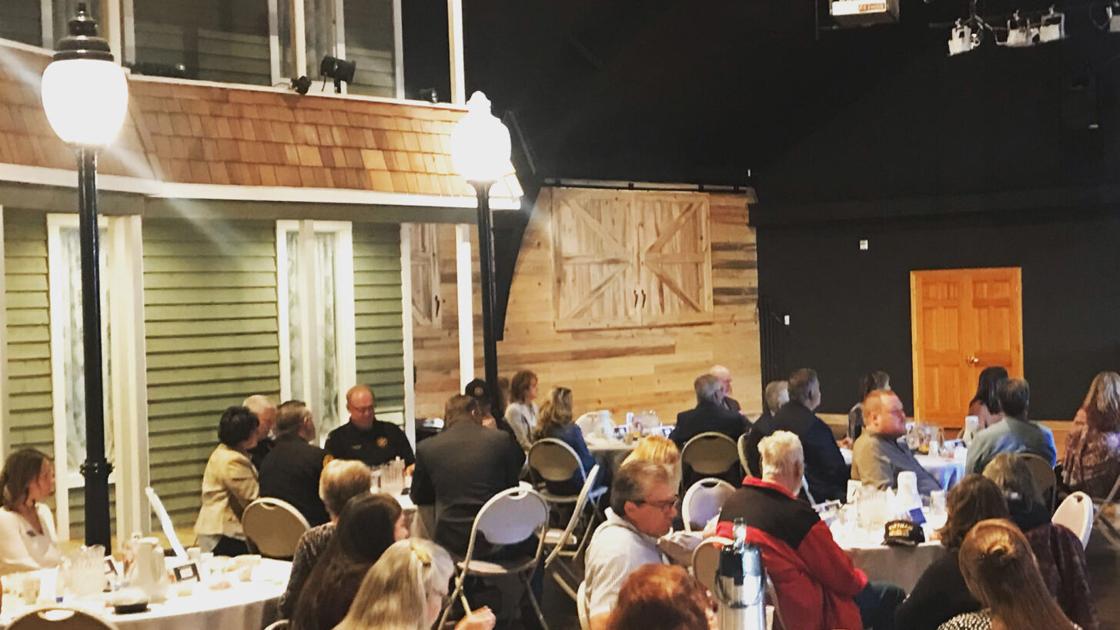 Pikes Peak Area Court-Appointed Special Advocate Surpasses Light of Teller Fundraising Target | Pikes Peak Courier
For children victims of domestic violence over the past 18 months, the Pikes Peak Area Court-Appointed Special Advocate has been a vital resource for families in conflict.
"Sadly, children who were vulnerable to abuse and neglect were even more vulnerable during the pandemic," said Angela Rose, executive director of CASA.
Speaking at the third annual Light of Hope Teller Breakfast at the Ute Pass Cultural Center on October 6, Rose highlighted the impact of the pandemic, especially on children's mental health.
Isolated and without social ties at school, many children have been caught in the midst of situations of domestic violence, exacerbated when a parent lost their job, Rose said.
CASA, a non-profit organization, trains volunteers to defend in court children whose parents are clients of the Department of Social Services. The organization is dependent on donations through events such as the Light of Hope Breakfast.
"The number of children who need a CASA has increased by 50% or more from two years ago," Rose said.
To meet the need, the organization pivoted to meet the challenge, and for a short time, CASA advocates communicated with the children via FaceTime or Zoom. "Fortunately, after two months, we were able to resume the in-person tours," Rose said.
In addition, CASA staff have stepped up their efforts to recruit more volunteers. "We are celebrating the fact that we were able to continue despite the pandemic," Rose said.
In addition to litigating in court, CASA volunteers oversee the Supervised Exchange Parenting Time program. "This program provides a safe environment for children to develop healthy relationships with the non-custodial parent," Rose said.
Kari Dimmick manages the Advocacy and SEVEN programs in Teller County for CASA which has an office in the Woodland Professional Building.
More than 60 Teller County residents and officials attended the fundraiser last week. "We want to be sure that during this pandemic, we are meeting the needs of children who are often caught in difficult circumstances," said Rose. "The number of children in need of CASA has decreased slightly but the number is still higher than before the pandemic."
For the third annual event in Teller County, Rose set a goal to raise $ 20,000. "We want to make sure that every child in Teller County who needs supervised parental visitation or a CASA advocate will have one," she said. "We want to make sure that every child has a hopeful future. "
At the time of going to press, donors had exceeded the fundraising target of $ 5,000.