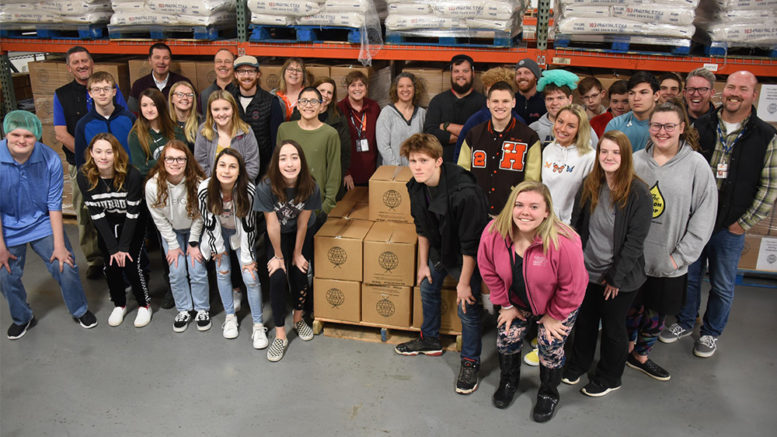 Heights T1L1 to host fundraising event on October 2 – Hamilton County Reporter
Teach One to Lead One (T1L1) is a community mentoring program that has helped change the lives of thousands of young people, and most importantly, those here in the community of Hamilton Heights. He pairs caring community mentors with students in our schools with life-changing results.
T1L1 will be hosting a Dessert and Coffee Fundraising Event from 6 to 8 p.m. on Saturday, October 2 at the Remnant Coffee Shop, 101 W. Main St., Arcadia.
Guests at the October 2 event will hear first-hand the hope that local students experience through the T1L1 program. Mentors and students will share their experiences.
Locally, T1L1 has been active at Hamilton Heights High School since fall 2019. T1L1 recently launched a grade eight mentoring class at the college. The program has reached over 160 Hamilton Heights students over the past three school years.
In order to minimize the financial and human burden of this program on the Heights school system, T1L1 is run and funded by community members and businesses. The October 2 event will give you the opportunity to become a partner helping local students find hope both here in Hamilton Heights and in neighboring communities. Your support and help will make this event a success.
More information can be found on the Central Indiana Teach One to Lead One website at centralin.T1L1.org.