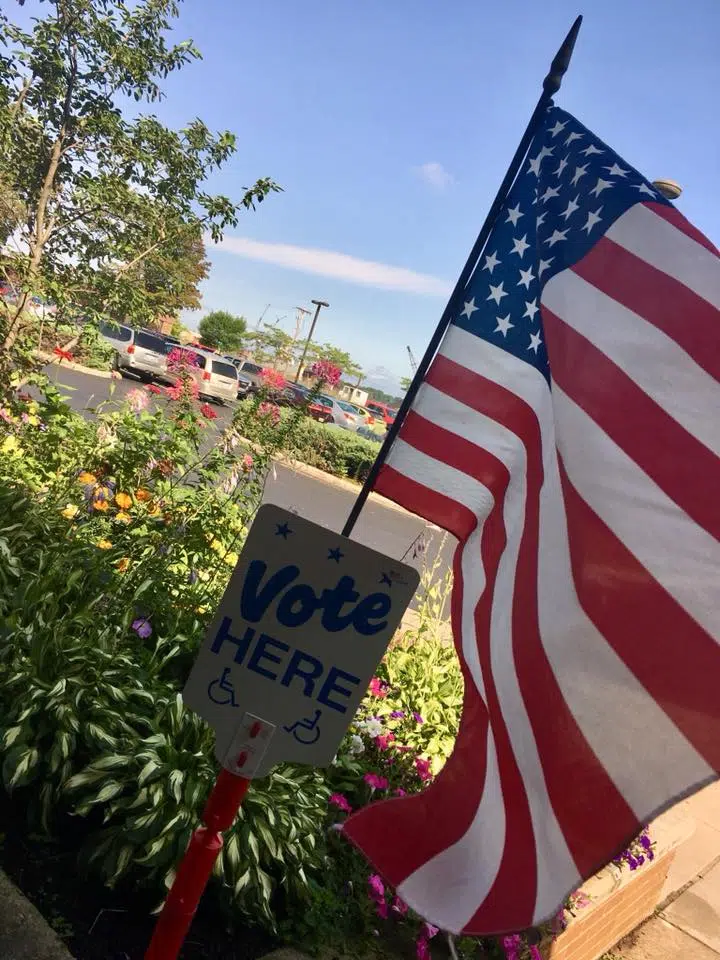 Governors Forum held in Marquettee; Whitmer gets zero votes
The Michigan Coalition for Freedom, a bipartisan nonprofit advocacy group, held the second of its Governors Values ​​Forums Friday night in Marquette.
Candidates Ryan Kelley, Ralph Rebandt, Michael Markey Jr. and Douglas Levesque were present.
Governor Gretchen Whitmer was invited, but did not attend. Neither five Republican candidates who have spots on the primary ballot are in doubt due to alleged fraud in collecting petition signatures.
Two other Republican candidates also did not run.
The audience, made up mostly of residents of the Upper Peninsula, expressed appreciation for the candidates who made the trip to Marquette, noting that they were often overlooked during election campaigns. They also commented on the importance of addressing issues and values ​​that are not discussed in depth in other forums. An SMS poll of all 2022 gubernatorial candidates was held during the event, with the top three candidates being:
Ralph Rebandt 39.8%

Ryan Kelley 26.2%

Michael Markey Jr. 21.4%
Notably, in a forum of candidates representing multiple political parties, incumbent President Whitmer received no votes. Our next Governors Values ​​Forum will be held in Detroit on June 17 at Grace Christian Church, Sterling Heights.
In addition to hosting forums, the Michigan Coalition for Freedom also works to identify, recruit, and train individuals willing to reintroduce a biblical values ​​perspective into state and local government policy.