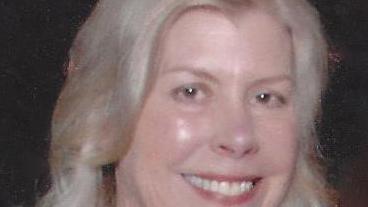 Fundraising to pay tribute to the heritage of women in the region | Local News
The annual Bounty and Barrel fundraising event will benefit the Debbie's Fund from 6 p.m. to 8 p.m. on November 4 at the Business and Industry Center at Nash Community College.
The Debbie's Fund was created in honor of Debbie Kornegay. His heritage, his passion for cooking, his ministry of service, and his commitment to education have affected many lives in North Carolina.
"We are once again honored to host this event to honor the memory of one of the most loved people in our community, Debbie Kornegay," said NCC Vice President of Advancement, Pam Ballew. "Debbie's love for others, her hospitality and her enjoyment of good food is always a priority when planning this event. It's gonna be a lot of fun.
This year's event will celebrate Debbie's love for the coast with shrimp and oysters provided by Sunny Side Oyster Bar in Williamston.
Sponsored by Rocky Mount Mills, Bounty and Barrel will feature live music from Boyd & Morgan, dessert from the Cheesecake Factory Bakery, and samples of craft beer. Breweries providing beers for the event will include Hopfly Brewing Company, Mythic Brewing, Koi Pond Brewing Company, TBC West, SpaceWay Brewing Company, The Glass Jug Beer Lab, Barrel Culture Brewing Blending, and Crystal Coast Brewing Company.
Attendees will also have the opportunity to browse Debbie's original handcrafted pottery and bid at the silent auction.
Profits will go to Debbie's Fund and the Nash Community College Foundation.
Individual admission is $ 65. Sponsorship of the table is available for $ 1,000. Entry for eight is included in the sponsorship.