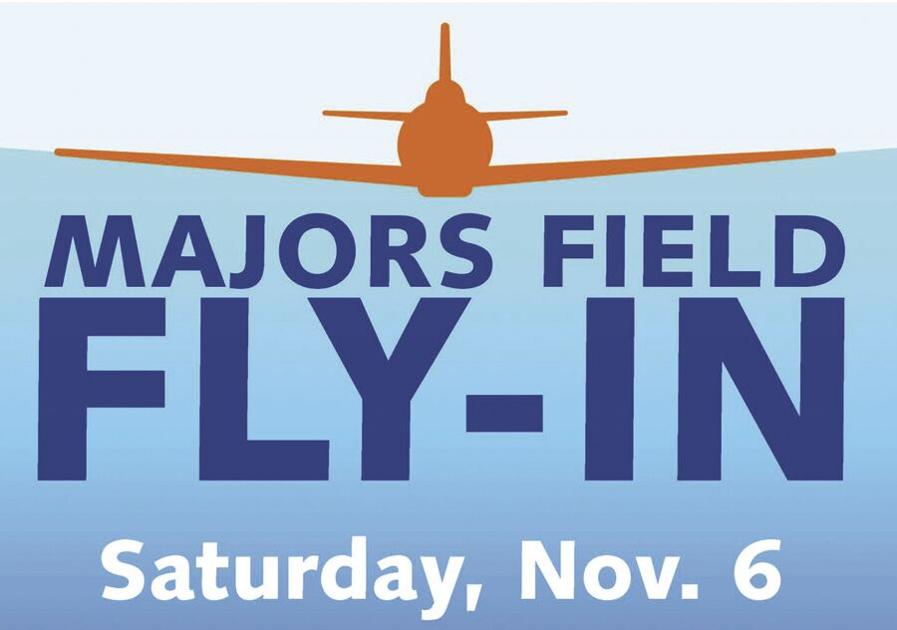 Fun in the air, on the ground when you arrive in town | Local News
Aviation and auto enthusiasts will find Greenville is the place to be on Saturday, November 6, as the city will host two transportation-related events on the same day.
• Majors Airport, the municipal airport in the city of Greenville, has a Fly-in event between 9 am and 3 pm that day. The event is free and is expected to include antique warplanes on display, a children's play area, and other aviation-themed activities.
Organizers note that one of the highlights will be "Ready 4 Duty", a Douglas DC-3 that served from the Caribbean to the North Atlantic during World War II. It was one of 20 U.S. planes that surprised a German submarine and sank it off the coast of Brazil, according to the Commemorative Air Force (CAF), which owns and operates a fleet of warplanes. historical.
For pilots planning to surrender, organizers note that there will be discounts on fuel and hotel stays.
Majors Airport is a city-owned airport five miles southeast of Greenville. Originally named Majors Field, it is home to L3 Technologies' Mission Integration Division (MID), which performs aircraft modifications. Majors Airport is named after Lieutenant Truett Majors, the first native of Hunt County to perish in World War II.
Additional information on the fly-in is available by calling 903-457-2960.
* For those looking for fun vehicles that stay on the ground, the third annual Torque N 'Tire Throwdown – Car, Truck, and Motorcycle Show is scheduled from noon to 4 p.m. at Innovation First International parking lot, 6725 W. FM 1570 in Greenville.
Entrance for spectators is $ 5 per person and children 12 and under are free. There will be food trucks and vendors available, although coolers are welcome.
Vehicle registration is scheduled from 9 a.m. to noon at a cost of $ 25. Prizes will be awarded in several categories and the winners will be announced at 3 p.m.
The event benefits the Hunt County Children's Advocacy Center. Information on car / vehicle registration and / or sponsorship and supplier opportunities is available at https://www.ccnetx.org/events
Those who want additional information can contact the center by dialing 903-454-9999.