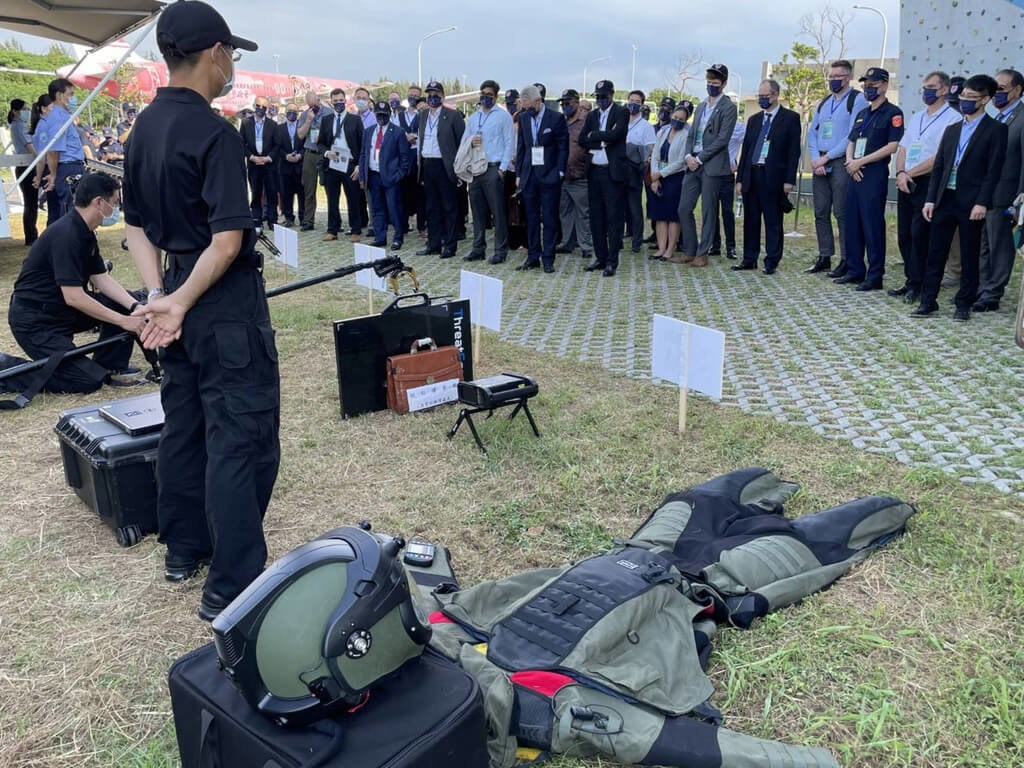 Foreign envoys to Taiwan visit counterterrorism training center
Taipei, June 30 (CNA) Foreign diplomats stationed in Taiwan were invited on Thursday to visit a National Police Agency (NPA)-affiliated counterterrorism training center in Taoyuan, where they had the opportunity to attend to a drill, the NPA said.
At the invitation of the Ministry of Interior, the 43 envoys from 31 countries visited the NPA's counterterrorism training center in Xinwu District to better understand Taiwan's counterterrorism tactics and its ability to deal with major security issues. public. , the NPA said in a statement.
During the visit, the diplomats were able to observe a drill that simulated a crackdown on an underground explosives factory and a hostage rescue, which was a demonstration of the NPA's counterterrorism tactics and capabilities, the statement said.
Participants in the drill were special teams from the NPA and the police departments of Taipei, New Taipei, Taichung and Taoyuan, as well as members of the Criminal Investigation Bureau and the Aviation Police Bureau, it said. the NPA.
During the diplomats' visit to the training center, they were also shown a range of sophisticated equipment and had the opportunity to don police gear and try out some gear, the NPA said.
Spread over 29 hectares, the center includes training facilities for hostage rescue drills, counter-terrorism combat drills, indoor simulations and anti-hijacking drills, Vice Interior Minister Chen said. Tsung-yen (陳宗彥) in an address to diplomats.
The center is used not only by special service teams from the NPA, but also by special service teams from other government agencies for joint training, Chen said.