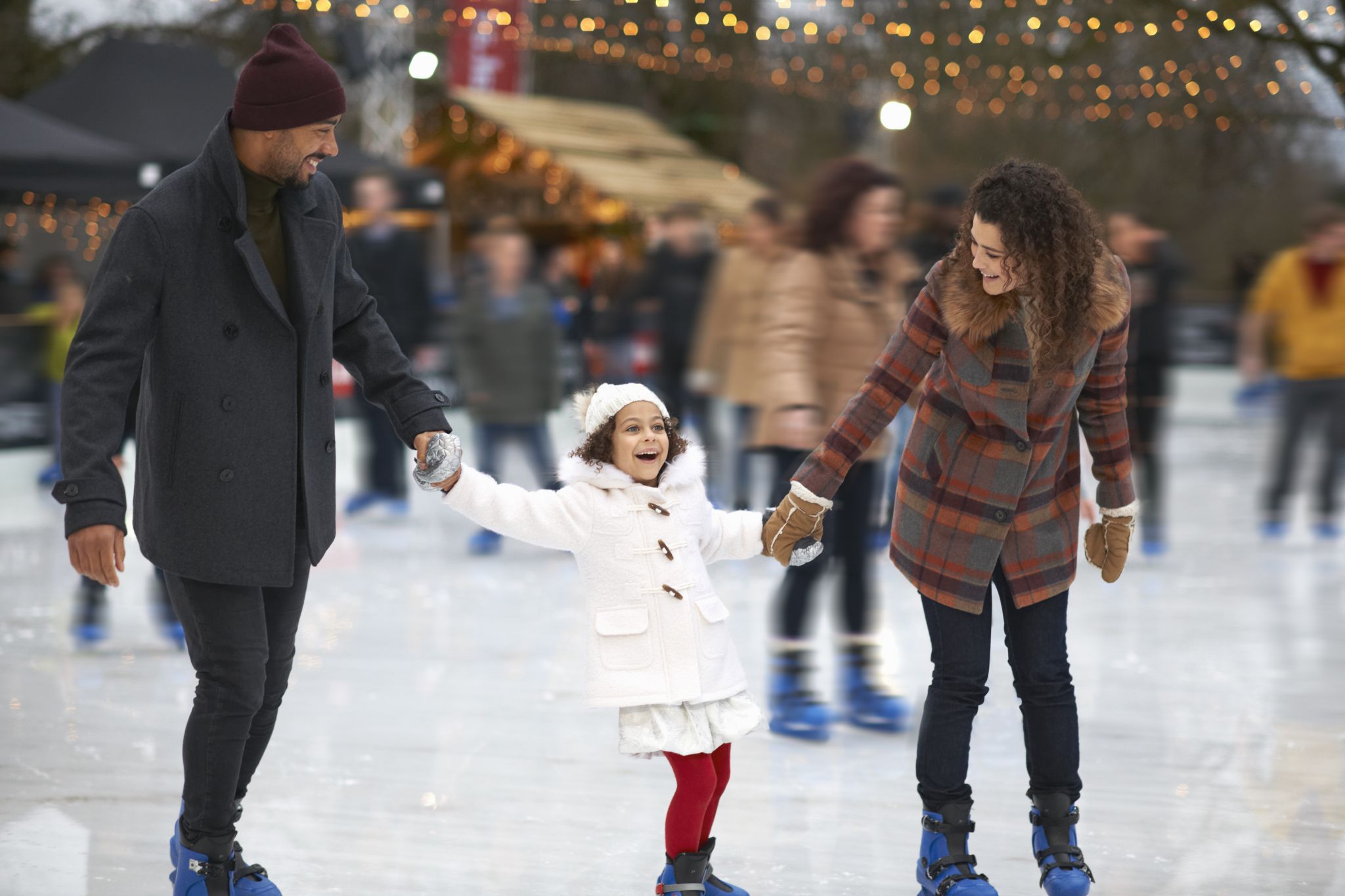 Figure skating at Incarnate Word high school in your weekend plans
While temperatures are expected to be unusually warm for the season in San Antonio this weekend, that doesn't mean you can't enjoy a winter activity or two. While ice skating is up and running at Travis Park during the holiday season, Incarnate Word High School is also having a frozen fundraising event this weekend. Winter Wonderland will feature outdoor ice skating, holiday markets, food trucks, and breakfast with Santa.
From Friday December 3 to Sunday December 5, the Catholic school will open its grounds to alumni and the public. Ice rink, food trucks and holiday market will be open from 11 a.m. to 6 p.m. all weekend. For a higher price, skaters can participate in special events like cocktails with Ms. Claus on Friday at 6 p.m. and breakfast with Santa from 8:30 a.m. to 10:30 a.m. on Saturday.