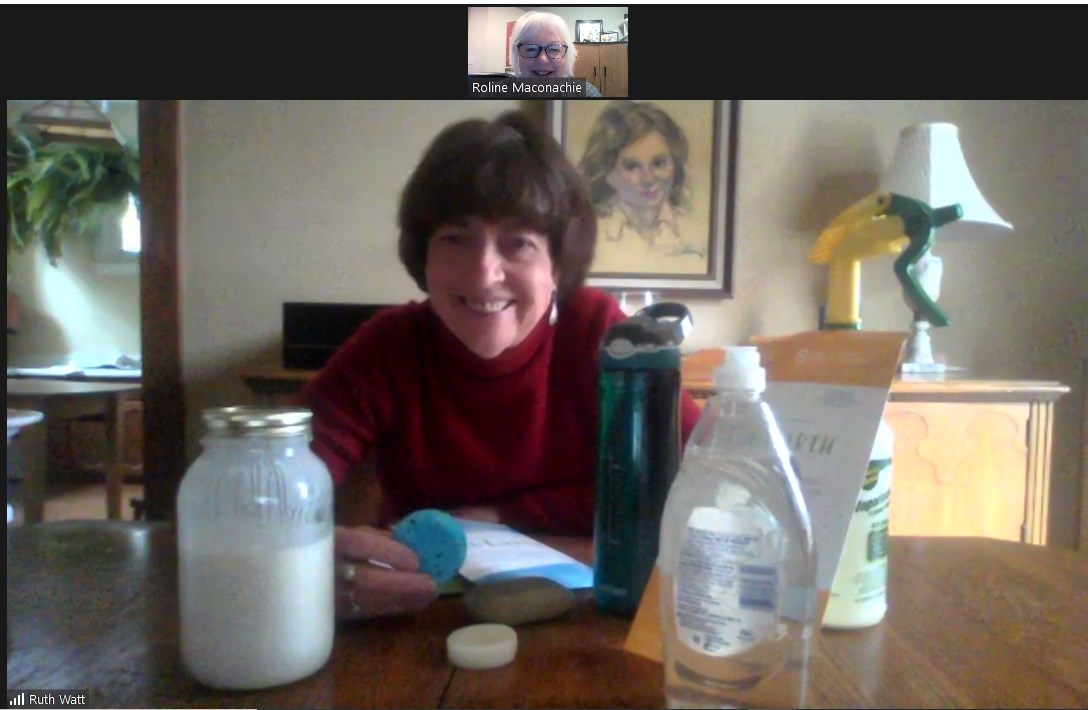 FCFDU challenges to reduce single-use plastics
Group challenging members to find alternatives to plastics that are thrown away and, if possible, to replace items with more environmentally friendly products
PRESS RELEASE
FCFDU ORILLIA
*************************
The Orillia Chapter of the Canadian Federation of University Women (CFUW) launched its 2021-2022 awareness campaign with a challenge to its members asking them to reduce single-use plastics in their daily lives.
Many know the club for the annual success of the house tour which offers scholarships to local students or for the interesting and informative speakers at the monthly meetings.
However, advocacy regarding current issues is also an important effort for the club and this year highlighting single-use plastics, reducing their use and finding alternatives is of paramount importance. While plastics are convenient, they also pollute our lands and waterways, pile up in landfills, and harm wildlife.
CFWU Orillia challenges its members to make change, even step by step, by finding alternatives to plastics that are thrown out and, if possible, replacing items with more environmentally friendly products. Club members will receive a new challenge each month and monitor their progress.
In May, during the annual banquet celebration, the lucky winners will receive prizes from Bubbles by Beverley and The Refillery District, local businesses that support the initiative.
The aim is for the challenge to translate into an ongoing awareness of protecting our precious environment and leaving a cleaner and more sustainable planet for generations to come.
CWFC Orillia invites everyone to join us in this effort. Let's make a difference!
*************************