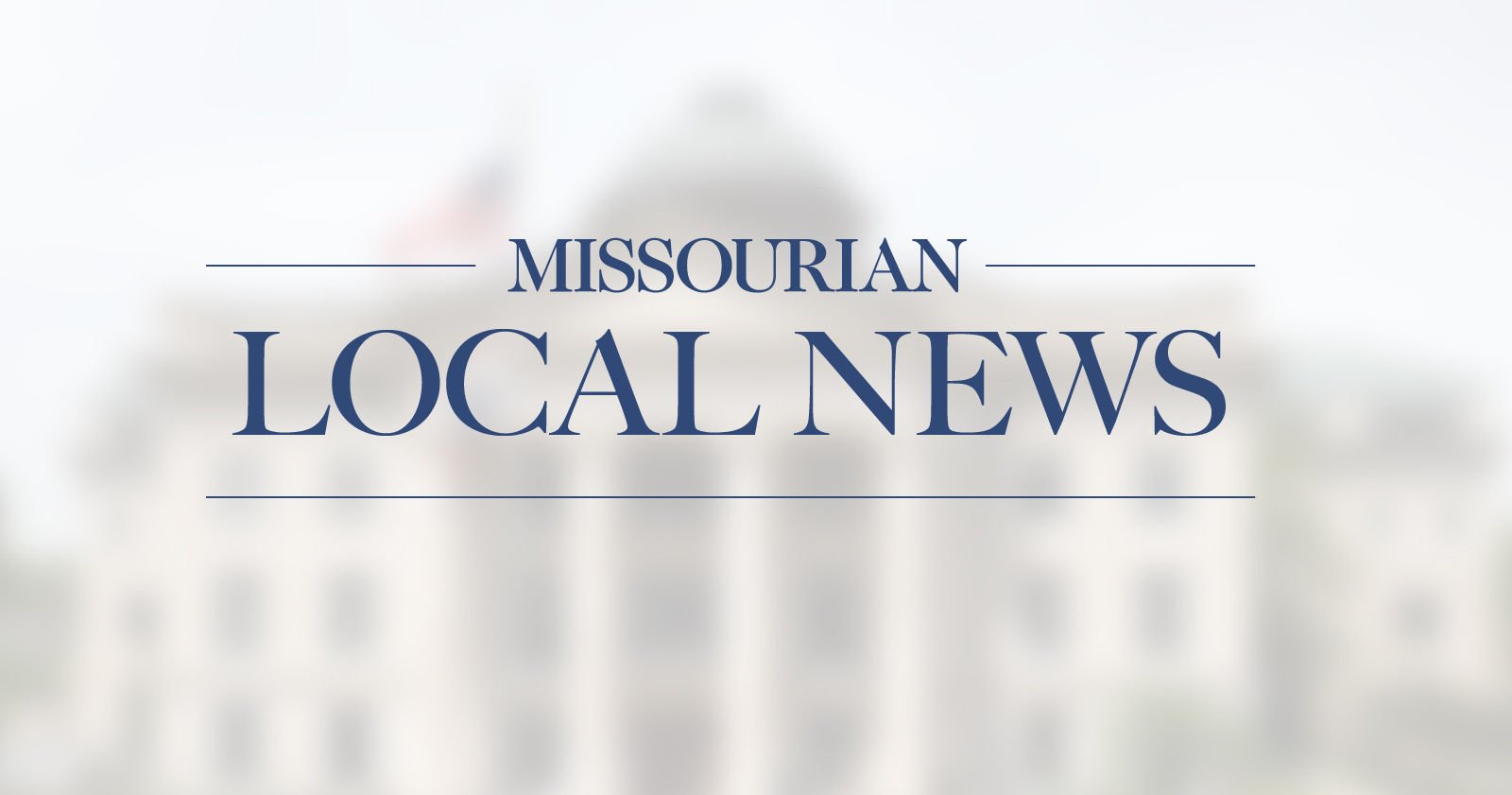 County Wind Turbine Bylaws Pending Approval | Local
The County of Boone takes another step towards defining how wind farms can play a role in the region's future energy production.
Boone County Presidential Commissioner Dan Atwill expressed interest in acting in accordance with county regulations at the committee meeting on November 4. His comment came following a working session Monday to review the proposed regulations with county resource management staff.
Boone County Director of Resource Management Bill Florea said the department would get a draft final settlement before the commission in less than two weeks.
During Monday's meeting, staff and commissioners discussed the ideal height of the turbines, potential environmental ramifications and visual impacts.
Resource management staff showed commissioners how they heeded criticism and responded to legitimate comments on regulations from public rights organization RENEW Missouri and the general public. They said they were making adjustments based on additional research.
Ministry staff recommended that Commissioners set the hub height regulations at 262 feet. The height of the hub measures the distance from the ground to the central point of rotation of the turbine, not the height of the top of the blade.
Staff also discussed research that showed how the optimal turbine spacing was seven to 15 rotor diameters for cost-effective power generation.
The commissioners noted that they had heard from constituents concerned about the effects of wind power on bat and bird populations in Missouri. Commissioners and staff noted that a map from the Columbia Climate and Environment Commission suggested the best location for wind turbines in a narrow section of northeastern Boone County.
RENEW Missouri had proposed removing 15 of the 18 guidelines that would be required in an environmental assessment of any wind project.
Boone County regulations would require energy companies interested in operating in the county to provide visual simulations to articulate the impact on surrounding homes and communities.
The Stewards expressed interest in following FAA best practices regarding turbine lighting and paint color.
Boone County regulations would also address what would happen if energy companies abandoned a wind farm project.