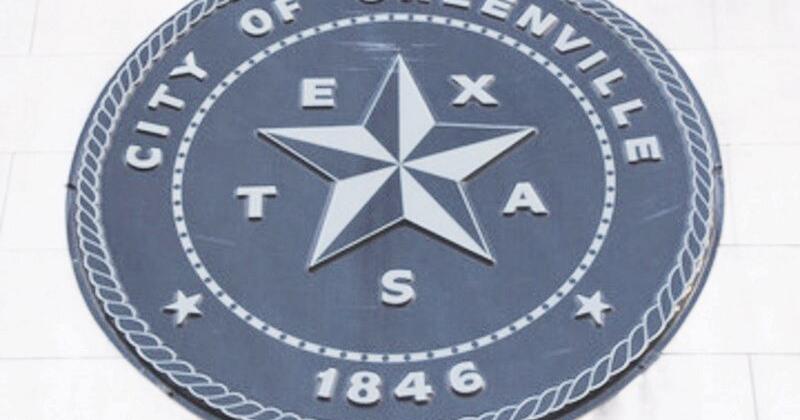 Council considering architect for new fire/emergency center | Local News
Greenville City Council will consider Tuesday night approving a $653,900 professional services contract with Martinez Architects for architectural and engineering work related to the construction of a new Fire Administration/Disaster Center building. emergency operations/fire training center.
The money to build a new $9 million fire and emergency operations center came from a voter-approved bond issue.
The council will also consider a construction contract with Mesa Contracting of Plano for the replacement of the Lake Tawakoni Pumping Station Outlet Manifold. The contract provides for payment by the city not to exceed $457,900. The Lake Tawakoni pump station needs a new discharge manifold to pump water into a new raw water line from the lake to Greenville.
Also Tuesday night, council will consider passing a resolution approving a Memorandum of Understanding (MOU) between Women in Need (WIN) and the Greenville Police Department. WIN is a multi-faceted domestic violence resource center that shelters, advocates and educates women who face danger or insecurity due to domestic violence.
WIN has requested a Memorandum of Understanding with the Greenville Police Department to reflect its partnership and the collaborative efforts involved in serving the community. It also allows WIN to be compliant for the purposes of applying for, receiving and managing grant applications and subsequent funding.
Tuesday's meeting begins at 6 p.m. at the Fletcher Warren Civic Center.