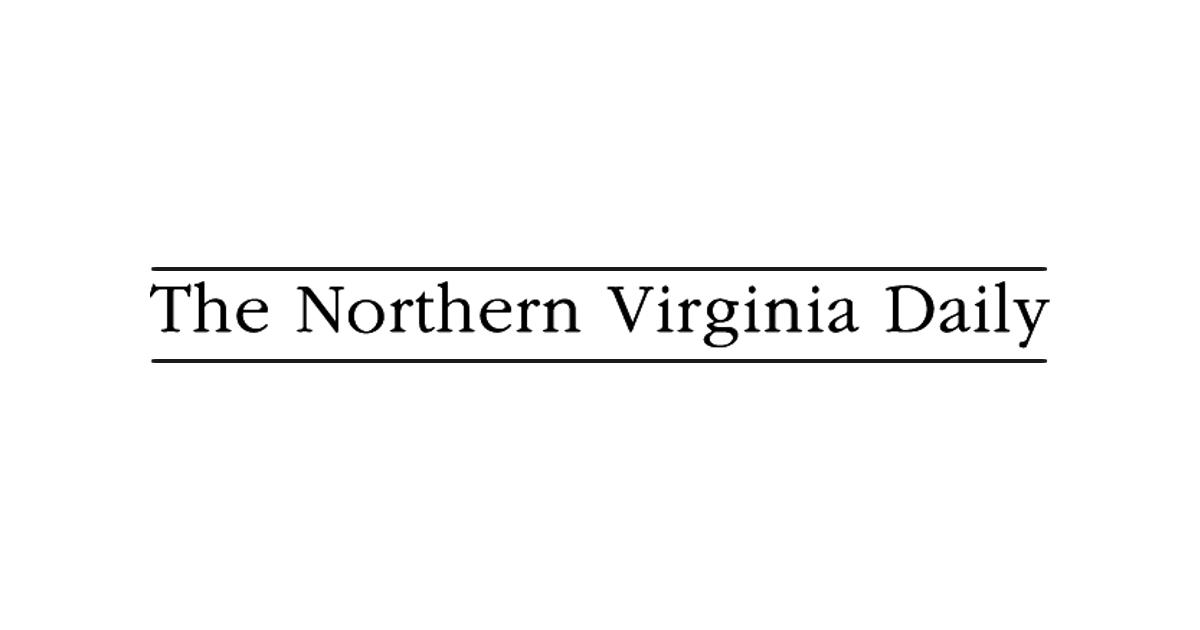 Community News: October 2 | Nvdaily
Unlimited trout
The Winchester Chapter of Trout Unlimited will hold its annual joint meeting with the Northern Shenandoah Valley Audubon Society Thursday at 7:00 pm at Lord Fairfax Community College, Middletown, Room Science Building # 145. Guest speaker will be Mike Neese, Recycling Coordinator at Winchester.
The chapter will hold its monthly gathering at 7 p.m. on October 13 at Escutcheon Brewing in Winchester. Information: www.winchestertu.org.
Visitors center closed
Due to a staff shortage, the Front Royal / Warren County Visitor Center, located at 414 E. Main St., will be closed on Saturday. The visitor center will reopen at 9 a.m. on Sunday, closing at 4 p.m.
Disabled American Veterans
Chapter 9 of U.S. Disabled Veterans will meet at 7:30 p.m. on Wednesday at the Cherry-Beasley Readiness Center, 181 Pendleton Drive, Winchester. For further information: Leroy Lovett, 540-533-7737. Meetings are held on the first Wednesday of each month.
Golf tournament
The Shenandoah Valley Music Festival will host its annual golf tournament on October 9 at the Bryce Resort in Basye.
Registration is $ 65 per person, which includes shooting balls, green fees, cart, prizes and lunch. There will also be a 50/50 raffle. Registration information: www.musicfest.org.
Fundraising
The Front Royal Women's Resource Center will be holding their annual fundraising garage sale from 8 a.m. to 2 p.m. on October 9 in the Weichert Estate Agents' parking lot, 824 John Marshall Highway, Front Royal.
Donations can be dropped off between 2 p.m. and 6 p.m. on Friday. Clothing or large furniture will not be accepted. The rainy date is October 16. Information: www.frwrc.org.
Submissions
Submit your events to www.nvdaily.com/site/forms