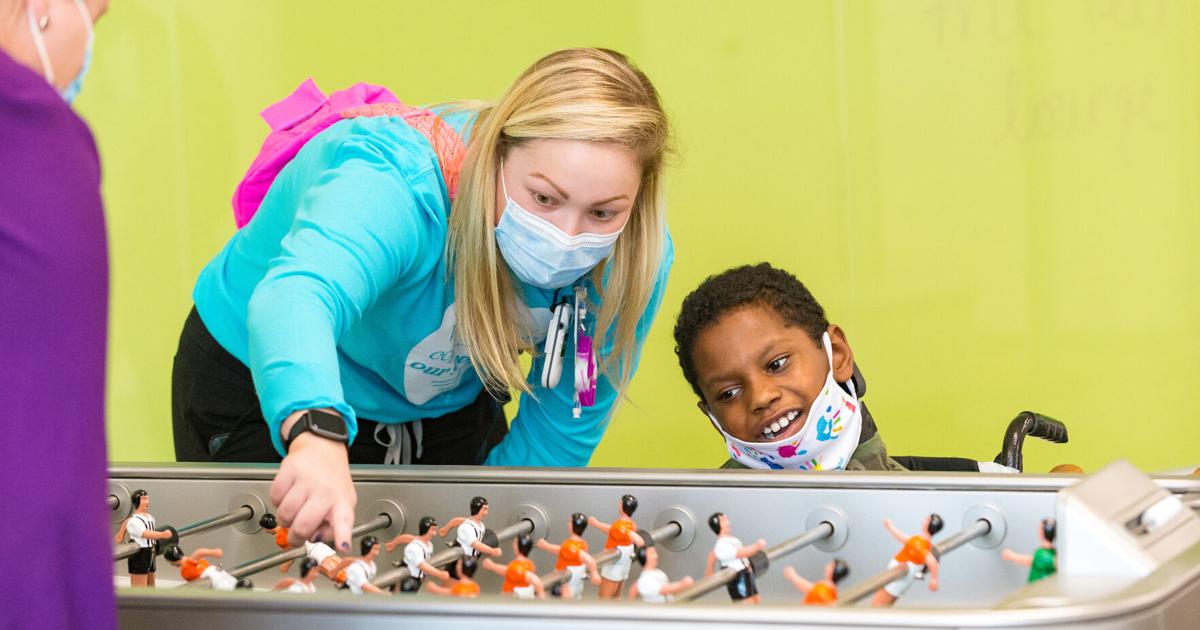 Children's Hospital of New Orleans takes a holistic approach to patient and family-centered care | Sponsored: Children's Hospital of New Orleans
Recently, a patient arrived at New Orleans Children's Hospital for day surgery. At first, the child was crying, scared and refusing to let hospital staff come near. Through a discussion with the child and his family, the team learned that the child liked Thomas The Tank Engine.
"They pulled out videos of Thomas and played them on an iPad and on the screen in the operating room," said Scott Macicek, MD, pediatric cardiologist and director of experience at Children's Hospital. "That little touch made all the difference. The child was able to enter the operating room without any additional sedation because the anxiety was lessened. All because the staff took the time to ask questions and find out what mattered to the child.
Situations like this are just one of the ways Children's Hospital New Orleans provides personalized care that meets a patient's specific needs from the time they enter the hospital until they return home. Hospital staff and providers are committed to going the extra mile to help families overcome not only medical issues, but language barriers, insurance policies, emotional well-being and more. .
"The process really starts with the first person who greets them when they walk into the hospital," Macicek said. "Everyone is empowered to take ownership of family care. We want everyone to feel welcome. We want to know how they want to be treated and what they need in terms of support. Our values ​​include caring for and standing up for people. We make sure our staff not only looks at what the family needs now, but what they might need in the future.
While those needs vary, Macicek said some common themes emerged. Children's is treating more Spanish-speaking patients than ever before. To ensure clear communication, the hospital has partnered with a supplier who provides tablets with special software that enables real-time language translations. This helped Children's Hospital staff and patients communicate without delays or misconceptions.
Plus, a concierge service meets with families to discuss housekeeping and dietary needs. Team members then make regular rounds to ensure these needs are being met and to see if further help can be provided.
Giving a little something extra is at the heart of Children's Hospital. Macicek noted that the hospital now has live music in the main lobby several times a week to create a more relaxing, child-friendly atmosphere. Patients can also connect to technology for games or interactive activities to provide needed distraction during treatment. From Mardi Gras bands to local musicians, throughout the year, the hospital also hosts community visitor groups to spread joy and a welcome sense of normalcy to patients and families.
"We try to do everything we can to help these children in times of need and make it easier for them," Macicek said. "A lot of what we've done is to make it feel less like a hospital and remove that feeling of being in a sterile environment."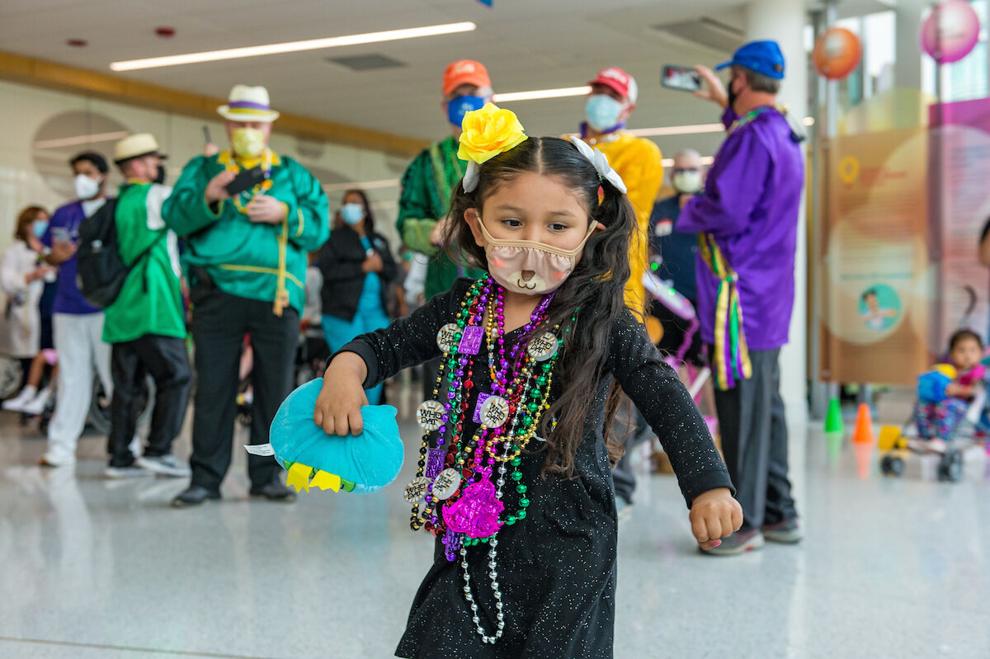 These efforts also extend to parents and other family members. Macicek noted that Children's has installed better sofa beds in patient rooms, provides refreshments to loved ones waiting while a patient is in the emergency room, and recently opened a family resource center with computer workstations, a respite area and access to social services. and patient experience staff who can answer questions.
"I see the impact in many ways," Macicek said. "When we speak to families upon discharge, they often talk about the time a nurse spent with them and how they were treated like family. We do patient surveys after the fact and these scores reflect those same sentiments. It's about making the experience as comfortable as possible for the child and the family caring for them.
For more information about Children's Hospital of New Orleans, visit www.chnola.org.