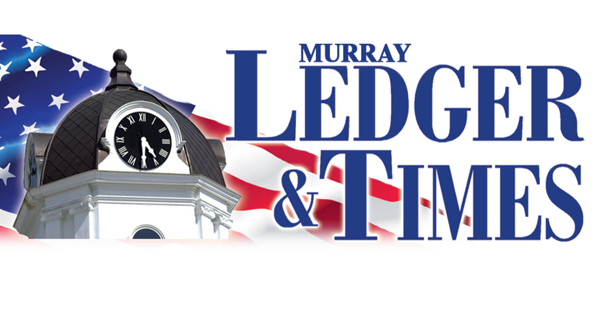 Calloway and Marshall get a new defender of the law from Casey | Local News
MURRAY –The Community Corrections Board (CCB) announced Wednesday that, through a partnership with the Kentucky Agency for Substance Abuse Policy (ASAP), has hired a Casey Law attorney. Shannon Davis Roberts will serve as Casey's first law attorney for the 42nd Judicial Circuit, which covers both Calloway and Marshall counties.
The Casey Law, which is named after a young man who died of an overdose after his parents were unable to intervene on his behalf and get him into treatment, allows family members or Friends of a person with substance abuse disorder to ask the court to intervene in the form of court-ordered substance abuse treatment.