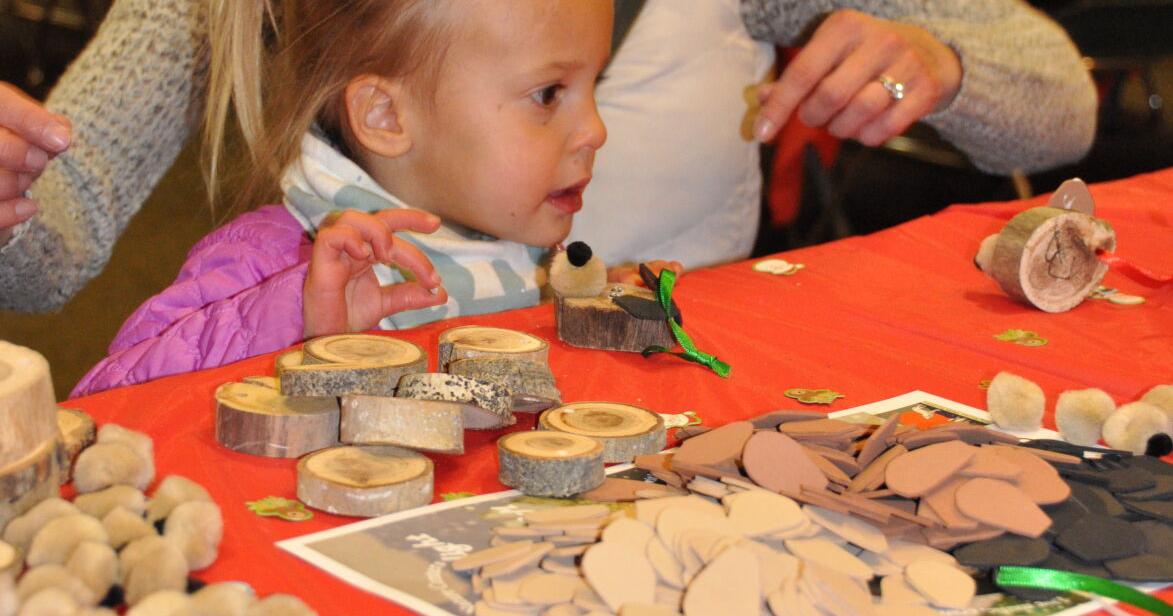 Bear Creek by Candlelight raises funds for family fun this holiday season | Cheyenne Edition
Blake Covington wants a live bear cub for Christmas this year and promises to care for the creature like she would a puppy.
"I'll feed the little one plenty of food and water, and he can sleep in my room if mom and dad say it's okay," said Blake, 5.
No doubt Blake's parents will insist that their daughter visit a plush version of one of Colorado Springs' bear dwellers instead on Bear Creek by Candlelight Friday, where Chili, Santa and the stuffed animals will make a merry Christmas. It is scheduled for three different time slots from 5 p.m. to 8 p.m. at the Bear Creek Nature Center, 245 Bear Creek Road.
The event combines education and nature with seasonal traditions to provide residents with a low cost family vacation spot.
The money raised will be used to add new exhibits and update existing exhibits, and provide visitors with relevant new interpretive learning experiences. Funds from this and other events help the Bear Creek and Fountain Creek Nature Centers offer a wide variety of affordable programs ranging from school trips to many public programs. This includes series for active adults, children's nature series, family outdoor clubs, nature retreats and volunteer leader training in environmental education.
"Special fundraising events like Bear Creek by Candlelight allow nature centers to continue to offer affordable programming and also to expand and enhance their programs and exhibits so they can better meet the needs of community, "said Mary Jo Lewis, BCNC Supervisor.
Through this event, nature centers can help inspire residents to be good stewards of the park and the environment, she said.
"While fundraising is a bonus, it is just as important to provide an event that allows people to create positive memories and enjoy the nature center at night with trails illuminated by the warm glow of lights. luminaria, "Lewis said.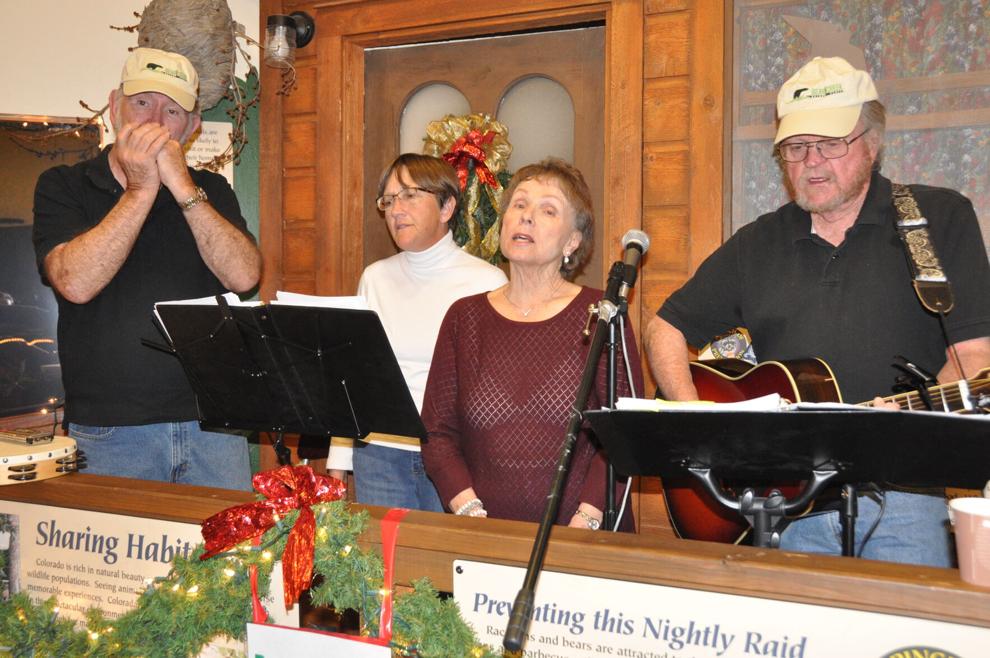 Longtime sponsor Texas Roadhouse will whip up their mouthwatering chili and savory Christmas cookies will also be provided. All-volunteer bluegrass band, Peppergrass, will fill the air with their repertoire of holiday chants, and an outdoor singing duo will encourage guests to sing along as they walk the light-lit trail.
Green, red and white light fixtures containing a lit candle and circling the BCNC roundabout like a multi-colored wreath will welcome families as they brave the chill of the evening to descend the sidewalk for a nighttime nature walk through the woods.
Indoors, young people are encouraged to participate in a variety of handmade arts and crafts projects, and adults are invited to sip a drink of joy while chatting with family and friends on the waterfront. of a crackling fire. Of course, jolly 'ol St. Nick will be there to spread the good news and welcome the young people who are eagerly awaiting to meet the world's most famous toy maker.
Children will also have the opportunity to browse the animal skin table and the stuffed wildlife exhibits that helped put BCNC on the tourist map.
The capacity will be limited to 100 people for each one hour time slot, for a maximum of 300 people in total. Residents are encouraged to pre-register for the event as early as possible, as BCNC anticipates full capacity. Participants must register in advance for specific time slots; 5-6 p.m., 6-7 p.m. or 7-8 p.m. Masks are optional, Lewis said.
"This year, attendees will need to pre-register for a specific one hour period, as opposed to an 'open house' format that we've done in the past," Lewis said.
For more information, call the BCNC at 719-520-6387.