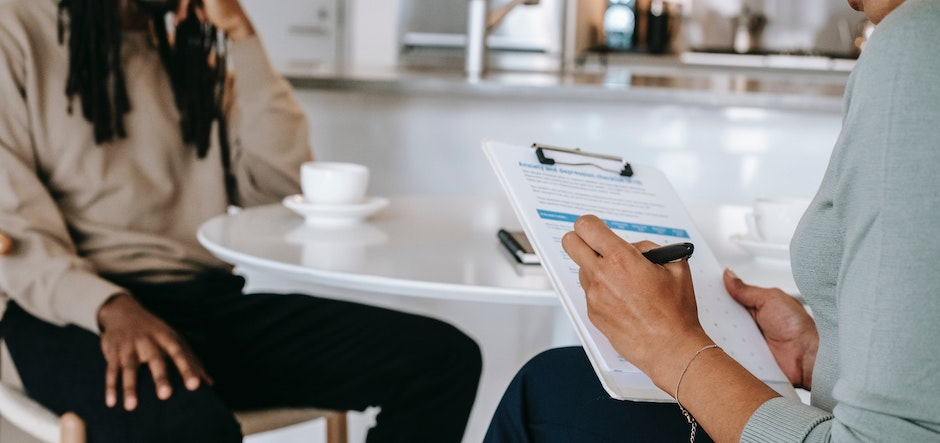 A Beginner's Guide to Participating in Endometriosis Clinical Trials
It's no secret that there is a significant need to increase the amount of research being done on endometriosis. As patients, you can contribute to research efforts by participating in clinical trials. If you've never been in a clinical trial before, there are a few simple steps you can take to get up and running.
How do I know which trials to participate in?
The best source to find information on ongoing clinical trials is the website clinical trials.gov. This is a resource provided by the National Library of Medicine and the United States National Institutes of Health. It contains a strong database of clinical trials conducted in the United States and around the world.
Here are some key tips for researching clinicaltrials.gov:
Keyword Research: On clinicaltrials.gov, you can perform a keyword search to find essays on a given topic. For example, you can search by the keyword "endometriosis".
Trial Status: When doing a search you should make sure that you are looking for trials that are either "recruiting" or "not yet recruiting". If a trial is recruiting, it means that it is actively accepting new participants. If it is not recruiting yet, it means that the trial has not yet started accepting participants but will be in the future.
Location: Numerous trials are being conducted at multiple research centers across the country (or even the world). To find a trial near you, you'll need to search by location.
I have found a trial I want to participate in, what should I do next?
On clinicaltrials.gov, they list where the clinical trial is being conducted. This will usually be a hospital, doctor's office or clinical research center. Usually these are called "research sites". Sometimes contact details are listed on clinicaltrials.gov. If the contact information is not listed, you can contact the search site directly by finding the contact information on Google (for example, by calling the hospital's OBGYN search service). If the trial is being conducted by a large company such as a pharmaceutical company, they may have a website that can help you find the right contact details to participate.
What should I consider when deciding whether to participate or not?
Once you have contacted the research site, the registration process will begin. It is very important to think carefully if you want to participate.
Here are some things to consider as part of your decision-making process:
Type of trial: There are a wide variety of types of clinical trials. Some are testing an investigational drug and include a placebo group (the group that does not receive treatment). Others are simply testing new software for patients. Whether or not to participate in these different types of trials is a matter of personal choice.
Risks involved: As part of the registration process, you will go through an informed consent process. During this process, a research coordinator will explain to you what it is like to participate in a clinical trial and what the risks of participation are. Some trials are low risk and others have higher risk. You will want to make a decision based on your personal risk threshold.
Time commitment: Many clinical trials require a significant time commitment to get to appointments, take tests, and fill out forms. Some only last a few months while others last a few years. You will want to make sure that you can devote the necessary time to participate in the trial.
Incentives: Some clinical trials include incentives such as covered screenings or additional medical care, the ability to earn points, and redeem gifts, gasoline gift cards, or other items. These are designed not to coerce people into participating in clinical trials, but provide small incentives to participate. You will want to determine if these incentives are important or useful to you.
Be sure to ask all of your questions to the research coordinator and the research team so that you can make an informed decision about whether or not to participate.
How does it feel to participate in a trial?
The experience of participating in a clinical trial varies depending on the type of trial, risks and time spent. The experience can certainly be very rewarding, because whatever the scientific results of the trial, you will be contributing to the research and helping future patients with endometriosis.